Strategy Boxed is a founder member of Passion for Somerset who launch the first Somerset Day on Monday May 11th. This is to celebrate everything about the special counties of Somerset and North Somerset, i.e. the old Somerset county. We believe that this is a great place to live and do business and outside of political boundaries we can all celebrate our future and history. The Leader of Somerset County Council is holding a special event supported by Thatchers Cider in Taunton along with many other special activities to mark the very first Somerset Day!
Follow this link for more information: http://www.passionforsomerset.co.uk/vote-somerset-day/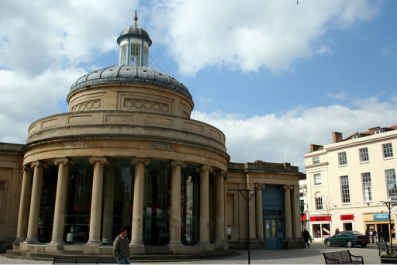 Sedgemoor Business Awards: posted 1st March 2015
We are proud to be part of the Sedgemoor Business Awards on Thursday 19th March at Bridgwater College hosted by Emma Britton. This is now the third year the event has been held in conjunction with the Bridgwater Chamber of Commerce.
There are still some tickets available for what promises to be a great evening with some fantastic examples of local achievement.
For further information follow this link: http://www.sedgemoorbusinessawards.co.uk/
CONTACT US
---
We are here to help, please contact us.
You can get in touch either by the 'Contact us' below or please call us on 07778804052.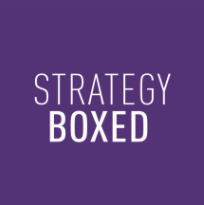 ADDRESS
---
Strategy Boxed
Heron's Dyke
South Road
Lympsham
Somerset
BS24 0DY
ADDRESS
---
Strategy Boxed
Heron's Dyke
South Road
Lympsham
Somerset
BS24 0DY