Our sister company, Socialight, is born out of Strategy Boxed. Socialight Media Company is a new innovative digital company located near Weston Super Mare. Our mission is to provide businesses with high quality digital marketing services whilst incorporating our enthusiasm for creative and inventive ideas. Each client relationship is approached uniquely, working with you to create a completely individual and exclusive product. We implement a digital marketing strategy by working alongside your business model, creating cohesion and accuracy for your business. http://socialightmediacompany.weebly.com/
Both Strategy Boxed and Socialight have collaborated with a number of 'like-minded' partners to create an exciting virtual agency; Five
We are Five, a different kind of business support. Five is more than just a marketing agency, we cover all aspects of your marketing and sales support needs. We work with you to ensure that you receive a 'joined up' consistently managed proposition. There are no Account Executives, no expensive overheads, just cost effective advice and support that can help your business grow.
Each member of Five has a proven track record of delivering results. Whether you need help developing your
business or need to get word out about what makes you great, we have the expertise. Only buy what you need,
when you need it. Five can also be your outsourced marketing team providing every facet of the sales and marketing requirement for a business. With over 100 combined years of experience, you can get a completely joined up approach at a fraction of the cost of a full agency or employing many different individuals and companies.
We can work with your Marketing Manager or be your Marketing department as we offer the broadest spectrum of any external agency. We will work with you to determine your needs and develop a robust plan to build up all of the areas that need to improve the profitability and reach of your business. To find out how Five can make a difference to your business, please follow the link: www.fivedobusiness.com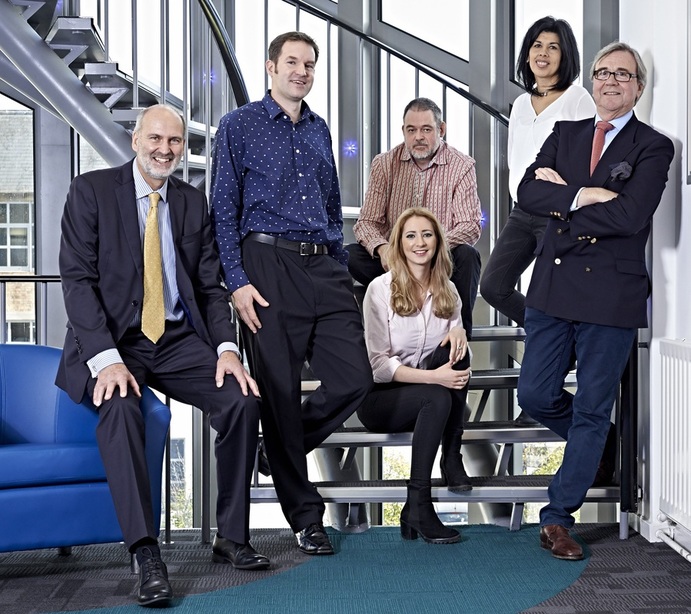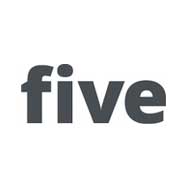 CONTACT US
---
We are here to help, please contact us.
You can get in touch either by the 'Contact us' below or please call us on 07778804052.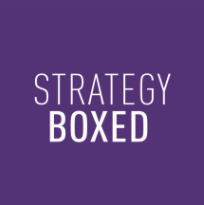 ADDRESS
---
Strategy Boxed
Heron's Dyke
South Road
Lympsham
Somerset
BS24 0DY
ADDRESS
---
Strategy Boxed
Heron's Dyke
South Road
Lympsham
Somerset
BS24 0DY